Laravel Shield is a new package by Ashley Clarke that implements a middleware to protect against unverified webhooks from 3rd party services. It currently supports GitHub, GitLab, Stripe, and Zapier with pull requests open to include a few more. Visit Laravel News for the full post. The post Protect your webhooks with Laravel Shield appeared first on …
---
Let's continue fleshing out the routes and controllers that our front-end will expect for this feature. In this episode, we'll review two endpoint approaches for updating a thread's "locked" status. View the source code for this episode on GitHub.
---
Contributed by Guilhem Niot in #22187 . The configuration of services in Symfony applications has been greatly simplified in recent versions. Thanks to autowiring you can create and use services without having to actually configure most of them. However, there's an exception to that: you can't autowire scalar arguments (e.g. strings and numbers). For example, if …
---
Art from Roger Disney Every summer, Chicago is filled with outdoor art fests. We close off a big city street and artists pitch hundreds of tents selling their creations. My wife, Lynette, especially looks forward to the one in our neighborhood. This year she stumbled on an artist selling his art as greeting cards. Lynette loves unique things she can't just buy at the Hallmark section of …
---
It took a bit of work to setup the necessary dependencies, but we're now successfully testing our Vue components. In this episode, we'll take things a step further and switch over to testing single-file Vue components. To allow for this, we'll need to use webpack to pre-compile these .vue files. View the source code for this episode on GitHub.
---
Deserializing data to an implementation of an interface using JMS serializer because the implementation can be different from project to project.
---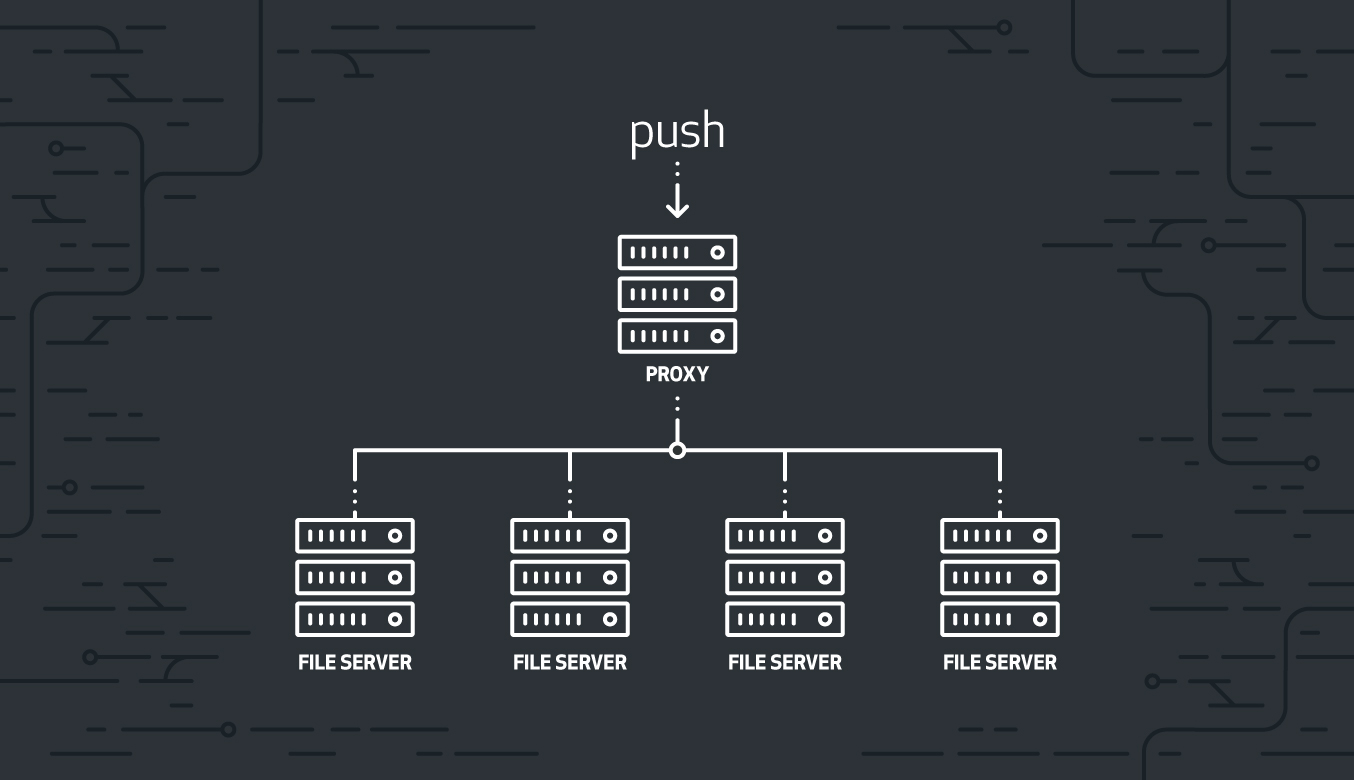 GitHub's Spokes system stores multiple distributed copies of Git repositories. This article discusses how we got Spokes replication to span widely separated datacenters. Background: Spokes GitHub developed a system called Spokes to store multiple replicas of our users' Git repositories and to keep the replicas in sync. Spokes uses several strategies to ensure that every Git update is …
---

At GitHub, we use MySQL as the main database technology backing our services. We run classic MySQL master-replica setups, where writes go to the master, and replicas replay master's changes asynchronously. To be able to serve our traffic we read data from the MySQL replicas. To scale our traffic we may add more replica servers. Reading from the master does not scale and we prefer to minimize …
---
Carbon is a great tool to create lovely source code screenshots you can share. Just start typing, or drop a file into the textarea. An example image generated by Carbon is included above. Supports several themes and syntaxes. Carbon →
---
One of the things I find annoying when using import in my JS code is the fact that you need to refer to other local files using (relative) paths. Like so: // Without resolve.alias
---