Goodbye Uncanny Valley by Alan Warburton
---
The folks over at Spatie have just release Browsershot v3: Browsershot is a PHP package which can convert a webpage to an image or pdf. The conversion is done behind the scenes by Puppeteer which controls a headless version of Google Chrome. Conversion is easy-peasy, hence this example: use Spatie\Browsershot\Browsershot; // an image will be saved Browsershot::url('https://example.com…
---
The basic UI functionality is in place. At this point, we only need to send the appropriate AJAX requests to toggle the "locked" column within the threads table. View the source code for this episode on GitHub.
---
Now that we have the server-side endpoints fully tested, let's switch to the front-end and write the necessary Vue code to allow administrators to toggle a thread's "locked" status.
---
Contributed by Yonel Ceruto and Maxime Steinhausser in #23694 , #24185 and #24208 . One of the best features of Symfony is the amount of debugging tools available so you can quickly fix any problem. We're continuously improving those tools and that's why in Symfony 3.4 we added a new command called debug:form . When executed without …
---
Recently, VivifyScrum.com has released the new version of their scrum and kanban tool. The new version has been improved, and it includes a new backend built on Laravel 5, the frontend on Vue.js, and improvements across the board. Visit Laravel News for the full post. The post VivifyScrum v2 released with a new technology stack appeared first on Laravel …
---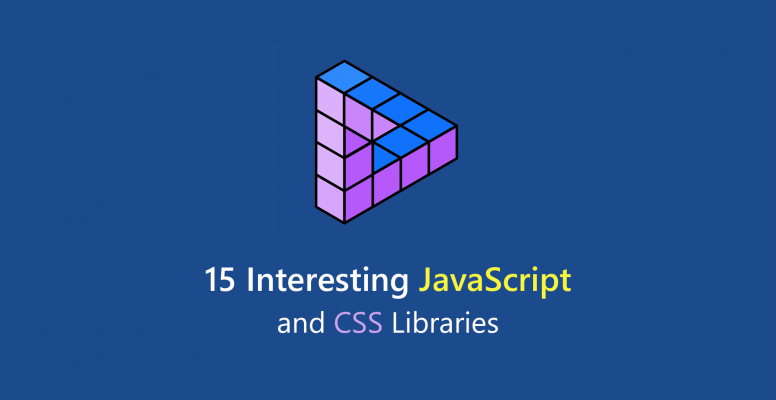 Our recommendations for the web dev libraries and frameworks that your should check out this October. Continue reading on Tutorialzine.
---
Aire - World's First Self-Flying Drone for The Home
---
Alex Hudson 's article, "Software architecture is failing" is a really interesting article and resonates with me as I come across this a lot. I recommend reading it. I'm very much in the camp of designing for the business requirements first and my biggest successes are the apps which solve my clients' problems. To call one of my apps "legacy" is a compliment; it means that I've written …
---
' Vida ' - glass sculpture by Jack Storms made with 32% optical lead crystal, optical crystal & dichroic glass.
---